Services for Wholesalers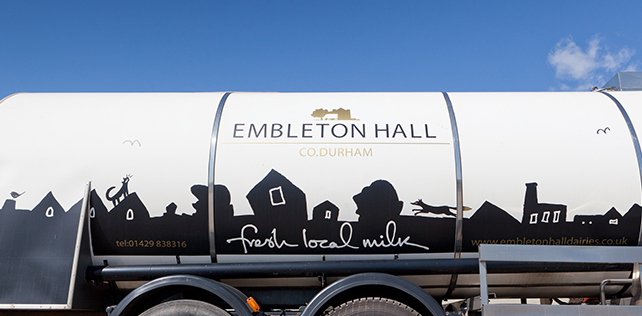 We know what it's like – sometimes you need a lot and other times none at all. So that's why with us you can order as much or as little milk as you like, giving you the comfort of total flexibility depending on your needs.
We're also able to work to very tight deadlines for wholesale milk and fresh cream and take pride in rushing extra produce to you if you suddenly fall short.
Our BRC accreditation is recognised and respected internationally (learn more here) so you can be sure that our food safety is amongst the best in the business and that we adhere to the strictest of production standards
Our traceable supply chain allows you to track milk and cream down to individual farmers – which is often very handy for your quality control people.