The Family Run Dairy on Your Doorstep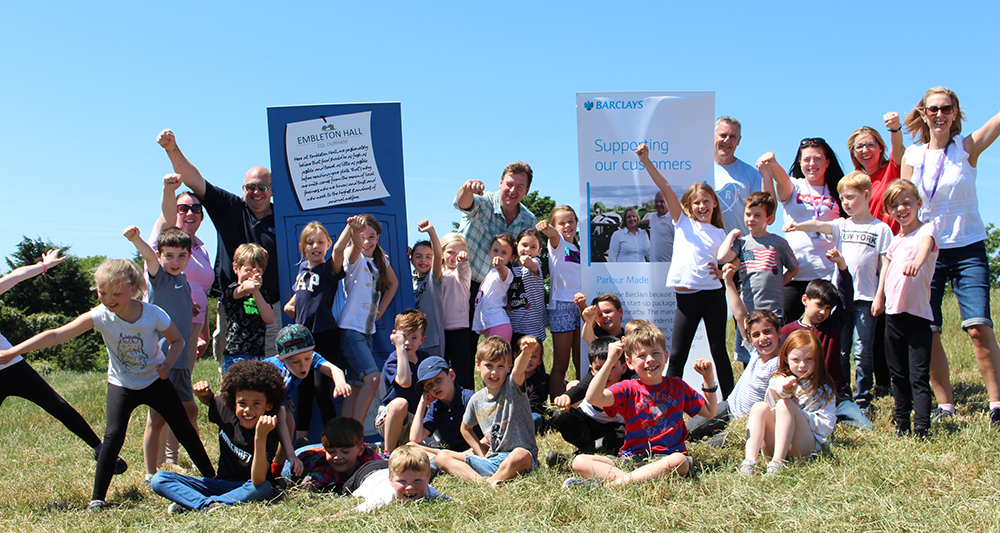 Embleton Hall Dairies - your local milk supplier
Here at Embleton Hall, we are proud milk suppliers with a difference. We passionately believe that food should be as fresh as possible and travel as little as possible before reaching your plate. That's why most of our milk comes from local milk suppliers, who we know and trust and who work to the highest standards of animal welfare.
We believe that knowing and trusting where your food comes from is absolutely imperative, and is central to everything we stand for. We also believe that food is at its best when it's kept simple, fresh and natural and that it doesn't always have to be expensive.
If you have any questions regarding our milk suppliers or the dairy products we have available, please contact us.