Services for Hotels & Caterers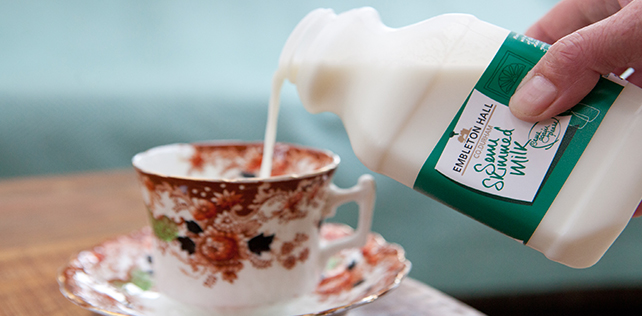 We supply milk and fresh cream to hotels throughout the North East of England at the same competitive prices we offer our retail and wholesale customers.
We are able to offer pergal milk chillers free of charge as part of our friendly service.
For more information about the wholesale milk, fresh cream and other dairy products we have available, visit the Products page.